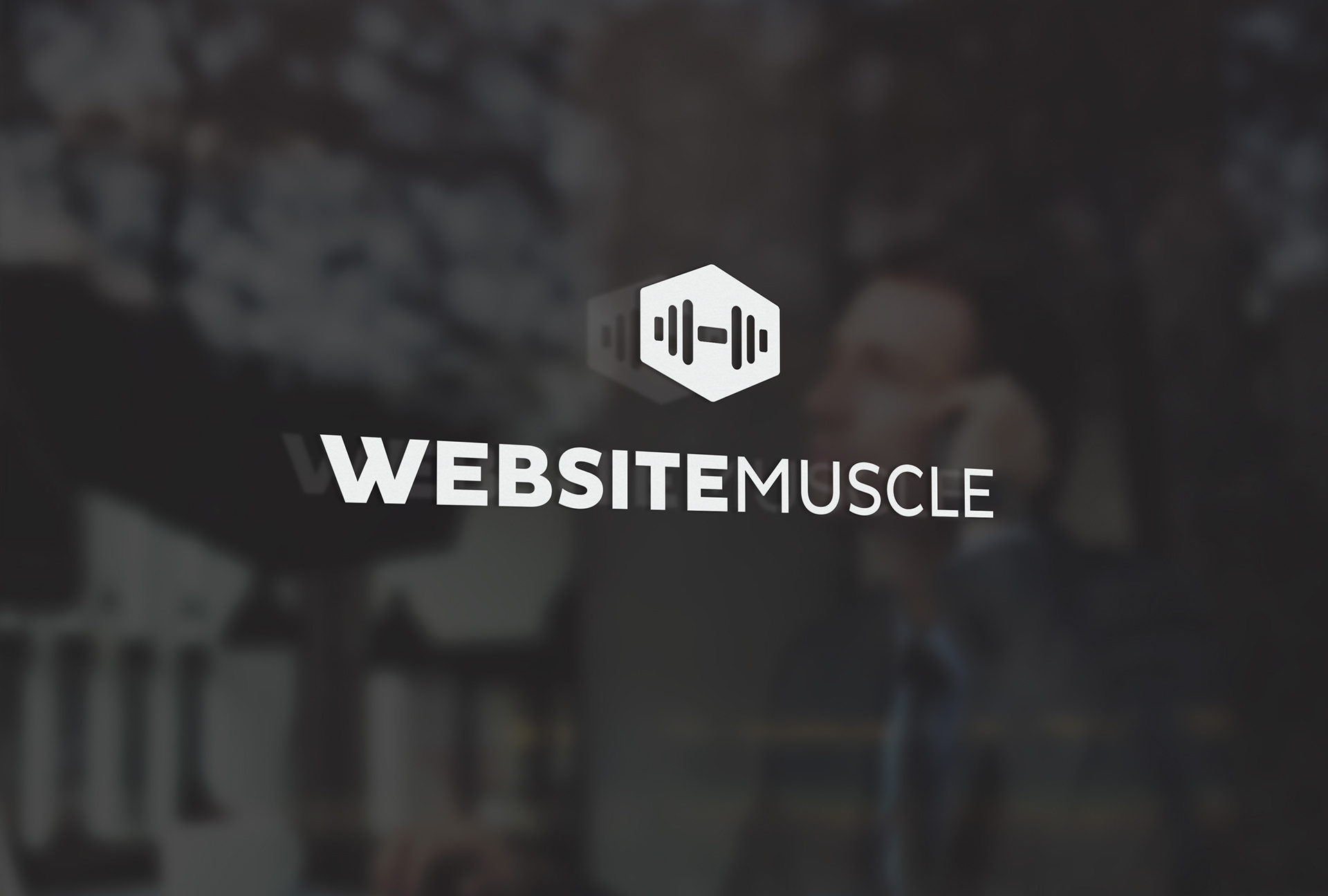 Website Muscle is a web design and online marketing company in Orange County, California. Owned by Sam and Tyree Nelson, the company is known for its great client relationships and excellent customer service. 
They wanted a new logo and identity system that was clean, modern, and appealing to their clients: small business owners. Their existing logo was black and orange, and I wanted to keep orange in the logo to emphasize warmth and continuity as a brand.
Pluto
seemed like the perfect type family for communicating friendliness and professionalism.